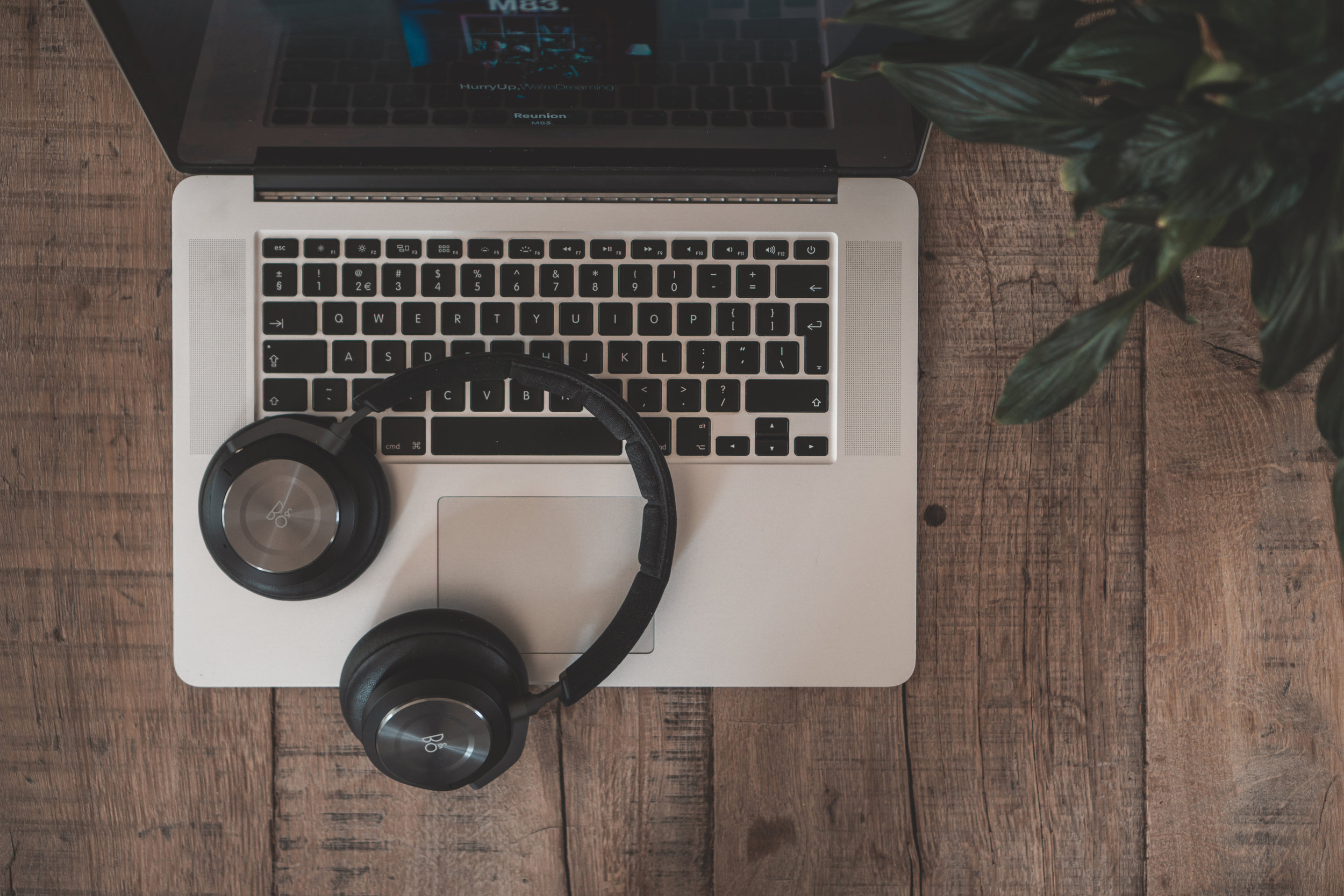 Welcome to The Flow Podcast. We talk about all things menstruation with friends, family, and period experts. I'm the host, Shaylee, and I understand that talking about periods can be *awkward* even though it's a normal bodily function. Well, the only way to feel more comfortable with a topic is to talk about it. A LOT. I hope listeners can laugh, feel understood, and learn a tip or two when it comes to dealing with menstruation from this show. Enjoy!
Friends Kirsten and Laurel talk about their abnormal period experiences, how they dealt with them and what they wish they could tell their younger selves. You'll laugh, you'll cry, and hopefully realize you're not alone.
Having to deal with a period can be stressful and annoying, but it doesn't have to stop you from living a full life. Roe Erin, director of the YWCA's GUTS program, talks on this episode about how to best prepare for a backpacking trip while menstruating.
My friend Ellie began experiencing excruciating pain during her period. When she went to the doctor, she was told it was due to normal cramps. But she kept pushing for an answer and finally got an accurate diagnosis -- and she wasn't imagining the pain. Ellie talks in this episode about her experience with Endometriosis.